DSers AliExpress DROPSHIPPING Shopify App - Honest Review
If you're looking for a superior dropshipping app for your online store, consider the DSers Shopify app. The ability to process hundreds of orders at a time makes using DSers a snap. In this DSers app review, you will find information about dropshipping using DSers, how it works, pricing, competitors, rating, and a quick tutorial. But first, a little background.
BEST FEATURES
Placing bulk orders

Automatic fulfillment of orders

Unlimited orders per month

Pre-configured delivery methods

Automatic synchronization of tracking numbers

Delivery tracking

Price and stock control

Daily synchronization of goods

Managing multiple stores from a single DSers account

Multiple order processing

Import products with the Chrome extension

Track shipping information accurately.

Auto-messaging to suppliers

Price monitor for price changes on AliExpress

Shipment setting

Supplier management

Email template

DSers automatic fulfillment streamlines the ordering process.

DSers bulk order
RATING
4.9 out of 5 stars. 1,731 reviews. Most reviews cite excellent customer service and ease of use.
Pricing
14-day free trial
Competitors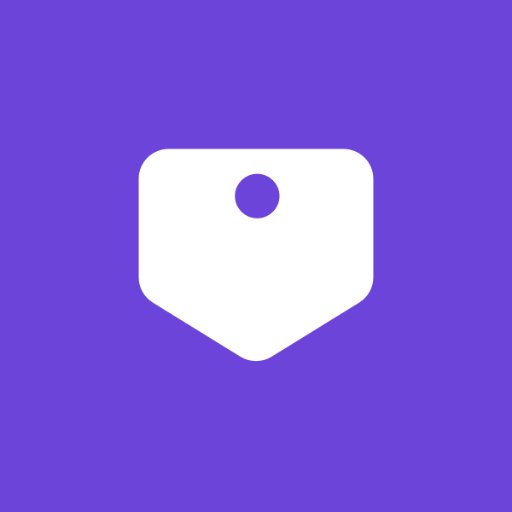 What is Dropshipping?
Dropshipping is becoming popular in Ecommerce. Simply put, dropshipping is when a seller sells their customers items they do not actually have in stock themselves but sends purchase and shipping details to a third party supplier who then ships the customers' products in unmarked packaging to give the impression that they came directly from the seller's store.
Dropshipping has become popular in recent years because sellers don't have to worry about the cost of housing their products, and they don't lose any money on items that don't sell.
Dropshipping Shopify DSers
DSers fulfillment service is a dropshipping platform that facilitates and accelerates the ordering process. You can set it up in just four steps, and it offers a choice of four subscriptions, including a free plan.
DSers was launched in 2018 after its developers had experienced other dropshipping platforms that they found to be inefficient with order management. They created DSers as a solution to a process they determined to be complicated and time-consuming.
DSers How it Works
How to use DSers? It's simple. You connect to and then import products from their partner, AliExpress, for dropshipping. You can use the Chrome extension to add more products. You then manage your orders on the DSers platform. You can manage multiple stores with one account and place several orders in one click.
DSers Shopify are compatible with each other, so you can easily connect DSers to your Shopify store.
INTEGRATIONS
DSers vs. Alibaba
Alibaba is the parent company of AliExpress. While you can dropship with AliExpress, you cannot dropship from Alibaba. Alibaba is a B2B company that sells its items in bulk to wholesalers.
Although you can't dropship with Alibaba, you can glean support from them by using them to look for product ideas, get a sense of pricing, and reach out to the same sellers on AliExpress.

Can You Dropship on eBay?
Dropshipping on eBay is restricted to fulfilling your orders directly from wholesale suppliers. This means you have to buy your items in bulk from reputable wholesale suppliers. You can't resell products from AliExpress on eBay. If you sell bulk items on eBay, be prepared to pay a listing fee for over 50 products, which can get expensive. You also can't brand or customize your store on eBay.
Recommendation
Pros
The best thing about DSers dropshipping is its processing abilities. It can process hundreds of orders at a time, which is really efficient for you. You save 97 percent of your ordering time!
You can manage unlimited orders. For faster order fulfillment, DSers order fulfillment is the way to go.
Another great quality of the DSers app is that it's cost-effective. You can choose from four different plans, with the cheapest one being forever free.
It's easy to use, and all of the automated features make dropshipping a seamless process.
It has good delivery tracking, and you can set up your shipping preferences ahead of time.
Cons
There are few limitations of DSers, relative to its many perks. One drawback is the auto-updating of previously added products. We contacted customer support, who said they were working on the issue. Another is that there is no US database.

Conclusion
We hope you've found this DSers review helpful. The DSers app Shopify could be your solution to better, faster drop shipping. DSers is an excellent alternative to some of the other dropshipping apps out there, such as Oberlo. Just think, hundreds of orders in one click! You can't beat that. If you need a top-of-the-line, highly-rated dropshipping app, look no further than DSers.