Users HATE slow stores.
We'll help make your store

ONE OF THE FASTEST!
We understand that a slow website can hurt your business. That's why we offer fast and effective optimization services that will improve your page speed and keep your customers happy.
Our expert developers use advanced performance tools, codes, and Google updates to optimize your store in just
14 days or less.
Fast Store ⚡
Speed up your online business with a blazing-fast user experience, great speed scores, and fantastic Google Core Web Vitals.
More Sales 💰
Faster store speeds mean more conversions, higher average order values, better Google rankings, and more repeat business from satisfied customers.
100% satisfaction 😀
Our promise to you is simple: a faster store or your money back. We won't stop working until you're completely satisfied.
Experience higher sales with faster site speed
Boost sales with a faster shopping experience. Our team will optimize your Shopify store for speed with a clean and stable infrastructure.
TALK TO OUR TEAM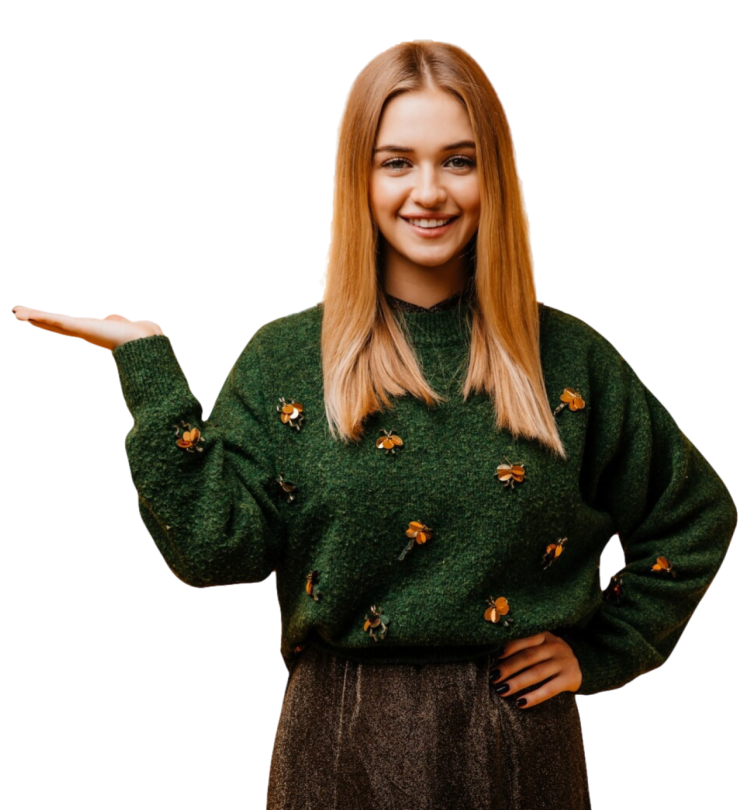 The EcomExperts Edge
Let's chat about your other options
Agency
Upwork
In-house
DIY
A variety of creative skills for larger projects all in one place
The top agencies are choosy when it comes to their clientele
Doesn't specialize in optimizing Shopify site speed
Minimum contract fees are often significant, starting at over $15,000
Some freelancers may charge less per hour
You have a large pool of freelancers to collaborate with
Their level of expertise remains uncertain
It's hard to predict if the project will take 20 hours or 80 hours to get right
You have complete control over the process
Competitive salary + benefits can quickly add up
Great developers prefer building websites over cleaning code
Significant training period required to optimize Shopify sites effectively
You will gain a wealth of knowledge
It may take time to get the hang of it
There is limited accurate documentation on how to do it
Minimum 16 hours of coding required, adding stress and wasted time before training
You'll save time and money.
Step

01
We respond quickly, always within hours
Spend more time running your business and less time worrying about how you're going to fix your site performance and what it will cost.
Step

02
You get a fair quote and breakdown
Get top-notch work that won't cost you a fortune. we make sure we focus on delivering agency-quality work at freelancer prices.
Step

03
You review and approve everything
Your satisfaction is important to us. We'll share the final version for your approval before making any live updates.
Real reviews from real customers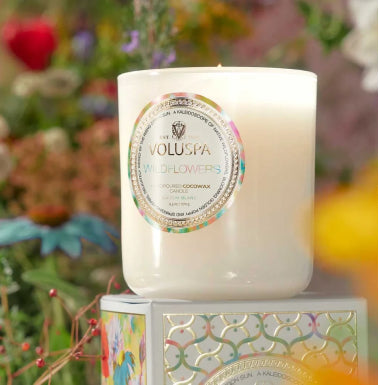 EcomExperts has been a game-changer for our business. Their expertise in e-commerce is unmatched, and their proactive approach to identifying and addressing issues has led to significant improvements in our conversion rates and customer satisfaction.
— Digital Program Manager ,
VOLUSPA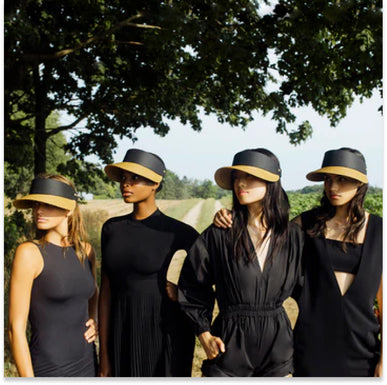 Working with EcomExperts has been wonderful. They show respect for our vision by always clarifying things before making changes. The Heuristic Audit recommendation showed their deep understanding of our industry and customers, which really impressed us. We're excited to implement it and see the results. EcomExperts is a highly recommended team to work with.
— CEO,
Eric JAvits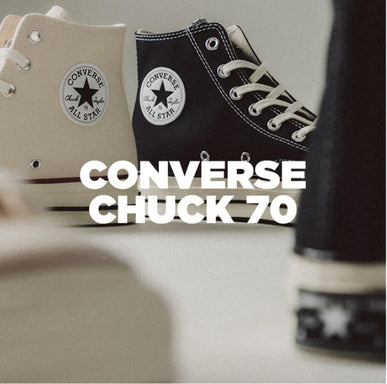 We love working with EcomExperts. Their team is knowledgeable, responsive, and always on top of things. We appreciate their constant updates and communication, so we always know what's going on. Their readiness to help out with urgent tasks is also impressive. They're always available and quick to jump in whenever we need them, especially during our busiest times.
— UX/UI MANAGER,
JD SPORTS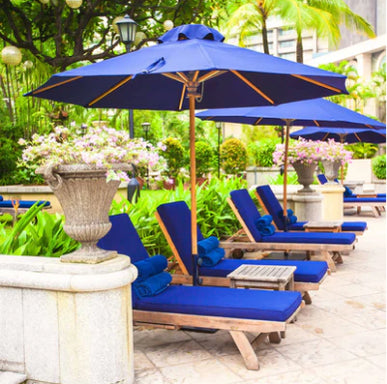 Working with EcomExperts has been an incredible experience for Starfire Direct. Their team is knowledgeable, responsive, and impressive at resolving complex integration issues, such as those related to Northbeam. This advanced integration demands technical expertise and in-depth analysis, but EcomExperts tackled the challenge with ease, helping Starfire Direct overcome obstacles they thought were insurmountable.
— MARKETING MANAGER,
STARFIRE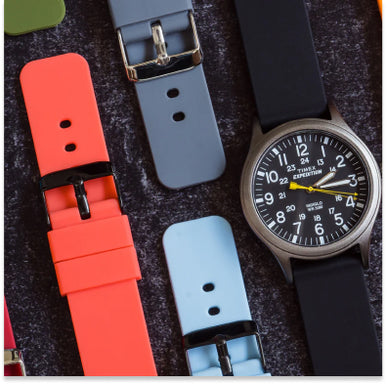 Partnering with EcomExperts has been fantastic. During the Black Friday Cyber Monday season, their availability and responsiveness made the process a lot less stressful. Their invaluable recommendations, including integrating Navidium and ADA on our site and building our Filter functionality, have been crucial to our success. Barton Watch Bands is grateful for their partnership.
— CHIEF MARKETING OFFICER,
BARTON WATCH BRANDS
STILL HAVE QUESTIONS?
We've compiled a list of our
most commonly asked questions
How will you optimize our Shopify site speed?
Loading the right things at the right time is the bulk of the work. All too often we see apps only utilized on the footer being loaded on the top of the page. We delay these app scripts and prioritize the important ones. Besides this, we clean up your code. If multiple developers have worked on your store over the years chances are they each are importing their own heavy code libraries. We clean all that up.
What guarantees do you provide?
Working with us you can expect a Shopify score in the high 70ies. This means that you will see a significant change on your Google Core Web Vitals from both mobile and desktop. Ask us about a written money back guarantee as we will gladly provide one on a case by case basis before we start working.
Will my store be down during your clean-up?
No, we work on a duplicate of your live store. Our team does not push any of the changes live without your explicit consent. You remain in full control.
Once completed will my store stay fast forever?
This depends on the level of modifications you apply to your store. With normal usage you can expect a 2-4 point decrease every couple of weeks. Yes it will slow down over time, just as with your physical store regular cleanups of your codebase are considered good practice. We do offer a monthly membership for this.
CASE STUDY
Headphones.com: The Story Behind the Results
Taron needed help with their site speed
Headphones.com contacted EcomExperts for help optimizing their shopify site speed
Headphones.com now has one of the fastest Shopify Plus stores in the market
The responsibility of speeding up Headphones.com was given to our team of experts
EcomExperts did an amazing job speeding up our store. They cleaned up our code in only a few days. Very professional!
- Taron, Co-Founder, Headphones.com